Contact List
Contact Name
Job Title
Phone Number
The counselors of Chester County Schools believe:
- All students can learn and achieve to meet their full potential.
- The comprehensive school counseling program addresses students' individual needs.
- Building relationships is the key to being a successful student advocate, guide, and liaison between all stakeholders.
- School counseling program activities are planned, managed, delivered, and evaluated by licensed professional school counselors and school administrators.
- Data will be analyzed and used by school counselors to develop goals for the comprehensive school counseling program.
- School counselors must adhere to the professional and ethical standards of the Tennessee School Counseling Association and the American School Counseling Association.
- The vision of the counselors of Chester County Schools Comprehensive School Counseling program is to support a collaborative culture of educational excellence in which every - student is actively learning, accepting of others and achieving successfully. As successful, lifelong learners and productive citizens, our students achieve their fullest potential, making a positive difference in our school, community, and world.
The mission of the Chester County Schools Comprehensive School Counseling Program is to provide a comprehensive, developmental counseling program that addresses the academic, career, and personal/social development of every student in the district. With the collaborative effort of school personnel, families, and community resources, the school counseling program will provide every student opportunities to become productive citizens of a global society.
CCHS Counselor News

Text your class code to 81010
Class of 2023 Code: @cceagles23
Class of 2024 Code: @cceagles24
Class of 2025 Code: @cceagles25
Class of 2026 Code: @cceagles26

Be sure and check the links and forms pages for valuable information. We will both work to keep these pages/information up to date. If you don't see what you're looking for, reach out to us and we'd be happy to help.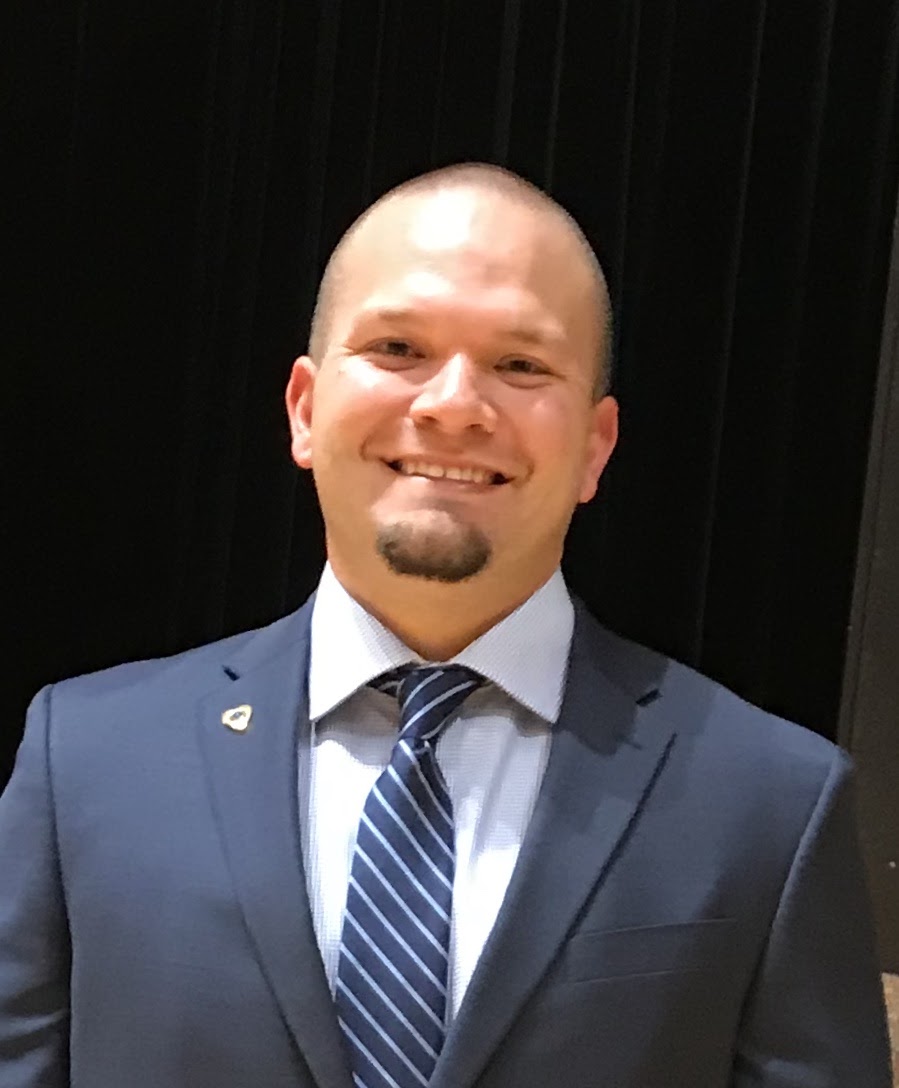 I'm Dustin Insell & this is my 4th year here at CCHS. Before working at CCHS, I worked as a School Counselor at in Clarksville, TN. Prior to that, I worked as a mental health counselor for 5 years. I will be the 10th and 12th grade counselor this year. I've been married to Courtney for 5 years. We have two amazing kiddos: Xander is in the 8th grade and Daxton is 3 years old. I graduated with my Bachelor's Degree in 2007 and my Master's Degree in 2009, both from FHU. I enjoy exercising, being outside, laughing, and spending time with family.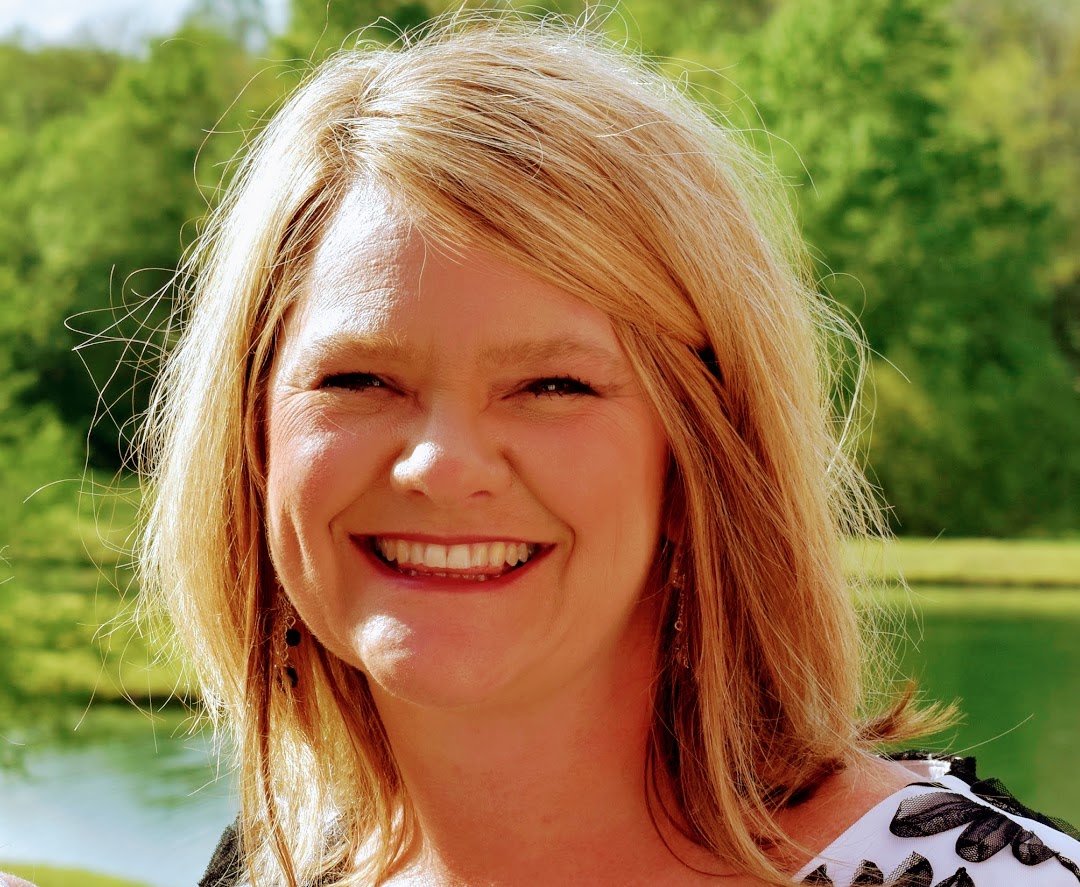 I'm Ally Rogers and this is my 4th year at CCHS. Prior, I served as the School Counselor at CCJHS for 11 years, and taught 7th grade, 5th grade & 2nd grade. I am the 9th & 11th grade counselor this year but am happy to help and aim to serve all students. I have been married to Scott for 28 years. We have three wonderful children: Lauren (married to Will), Conner, and Caraline. I graduated from FHU with my Bachelor's degree in 1996 and my Master's Degree in 2007. I love traveling, swimming, and spending summer time at the river!