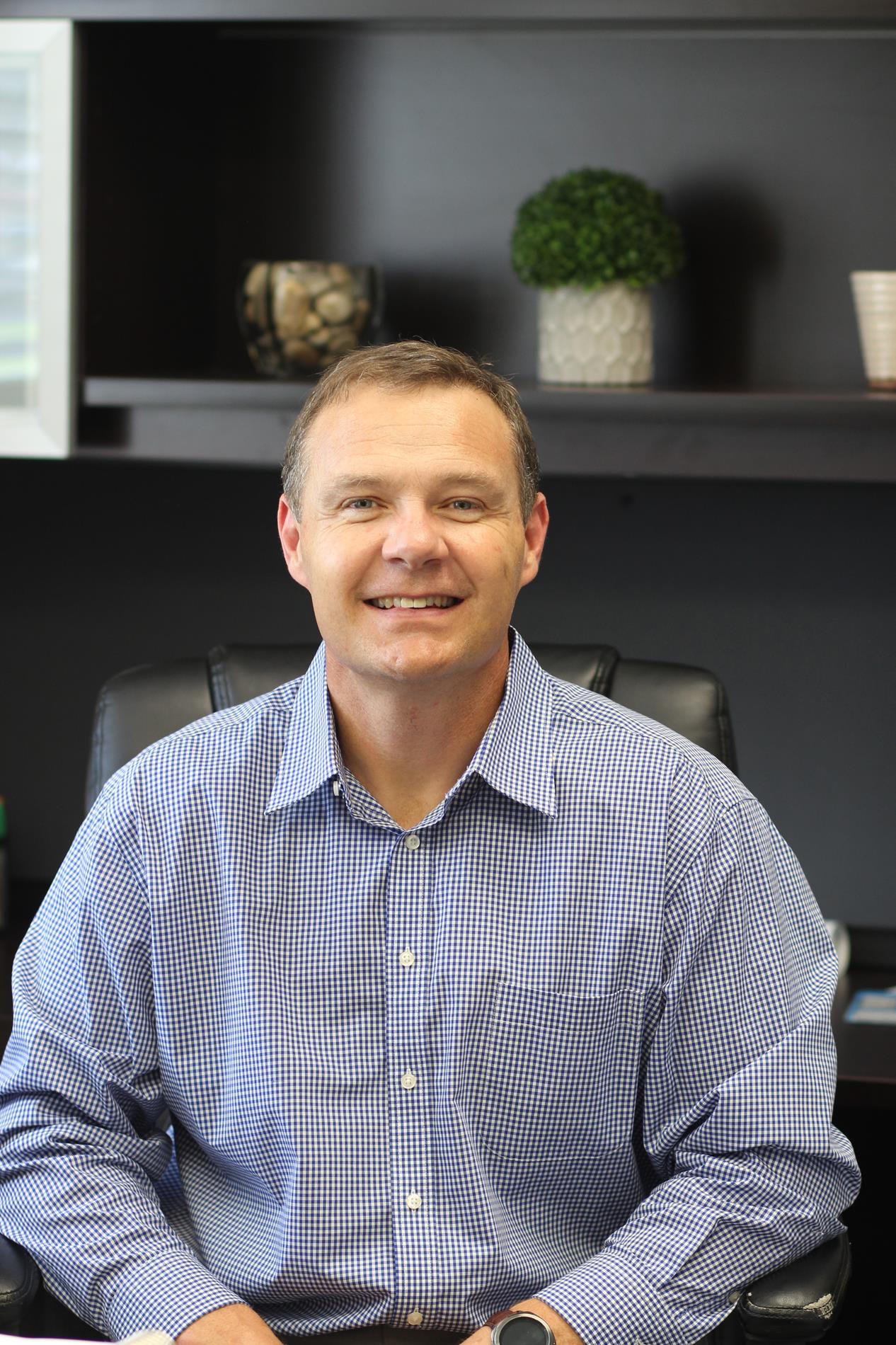 Mr. Murley graduated from Chester County High School in 1993. He then went on to Freed-Hardeman University where he graduated in 1998 with a B.S. in Physical Education. He earned his license in Administration/Supervision from Freed-Hardeman University in 2011. Mr. Murley was an Assistant Principal at Chester County High School from 2007 until 2020. He served as head boy's basketball coach from 2005 - 2011. He is married to Shondra and has two kids, Corey and Ella.
Angelia Haltom, Assistant Principal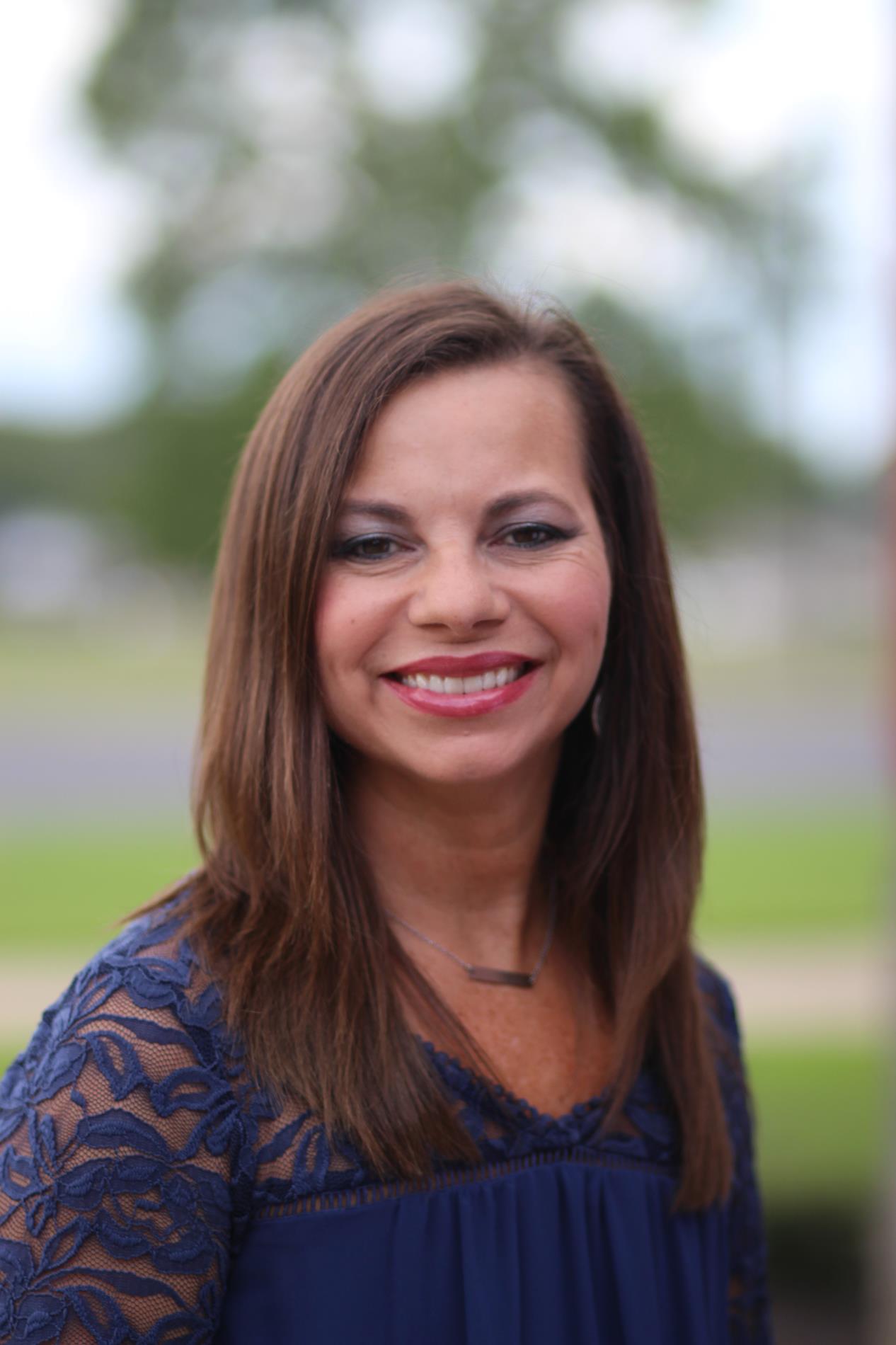 Mrs. Haltom graduated in 1999 with a Bachelor of Arts from Lambuth University and began her teaching career in Chester County Schools in the fall of that year. She later continued her education, earning her Master of Science in Instruction and Curriculum Leadership from the University of Memphis in 2014 and then her Instructional Leadership Licensure from Bethel University.

She is honored to begin her 25th year at Chester County High School. Over her twenty plus years of serving students, she has taught English I, English II, English III, and Spanish I. She also spent five years as the library media specialist and is currently one of the assistant principals.

Mrs. Haltom lives in Jackson with her husband Jeff and her 3 children, Patrick, Riley, and Haydn. She loves a great book, a good cup of coffee, a challenging workout, watching sports with her boys, and being on the water or at the beach.

Mrs. Haltom loves the students and staff of Chester County High School and considers it a privilege to continue to serve alongside the best educators to guide and support students.
Wes McPeake, Assistant Principal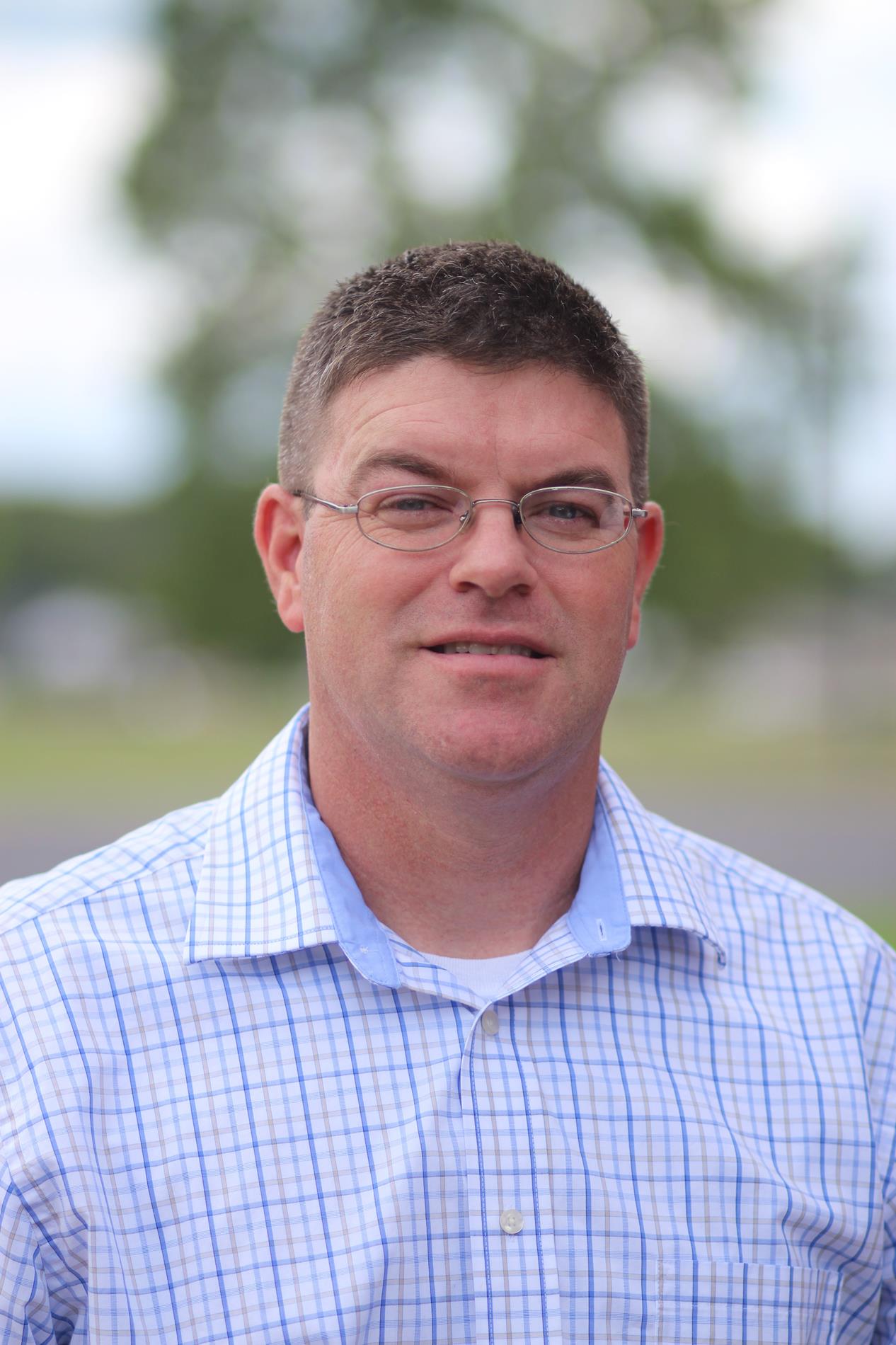 Mr. McPeake is a 1993 graduate of Chester County High School. He then pursued a degree in history at Freed-Hardeman University, where he graduated with his Bachelor of Science in 1998 and later received his Master's in Administration from Bethel University.
After serving as a Deputy Sheriff with the Chester County Sheriff's Department for 7 years, Mr. McPeake started his teaching career as a Criminal Justice Teacher and continued in the classroom for 11 years before moving into an administrative role in 2019.
He is married to Celeste and has one child, Madelynn.