English III Teacher and Literacy Coach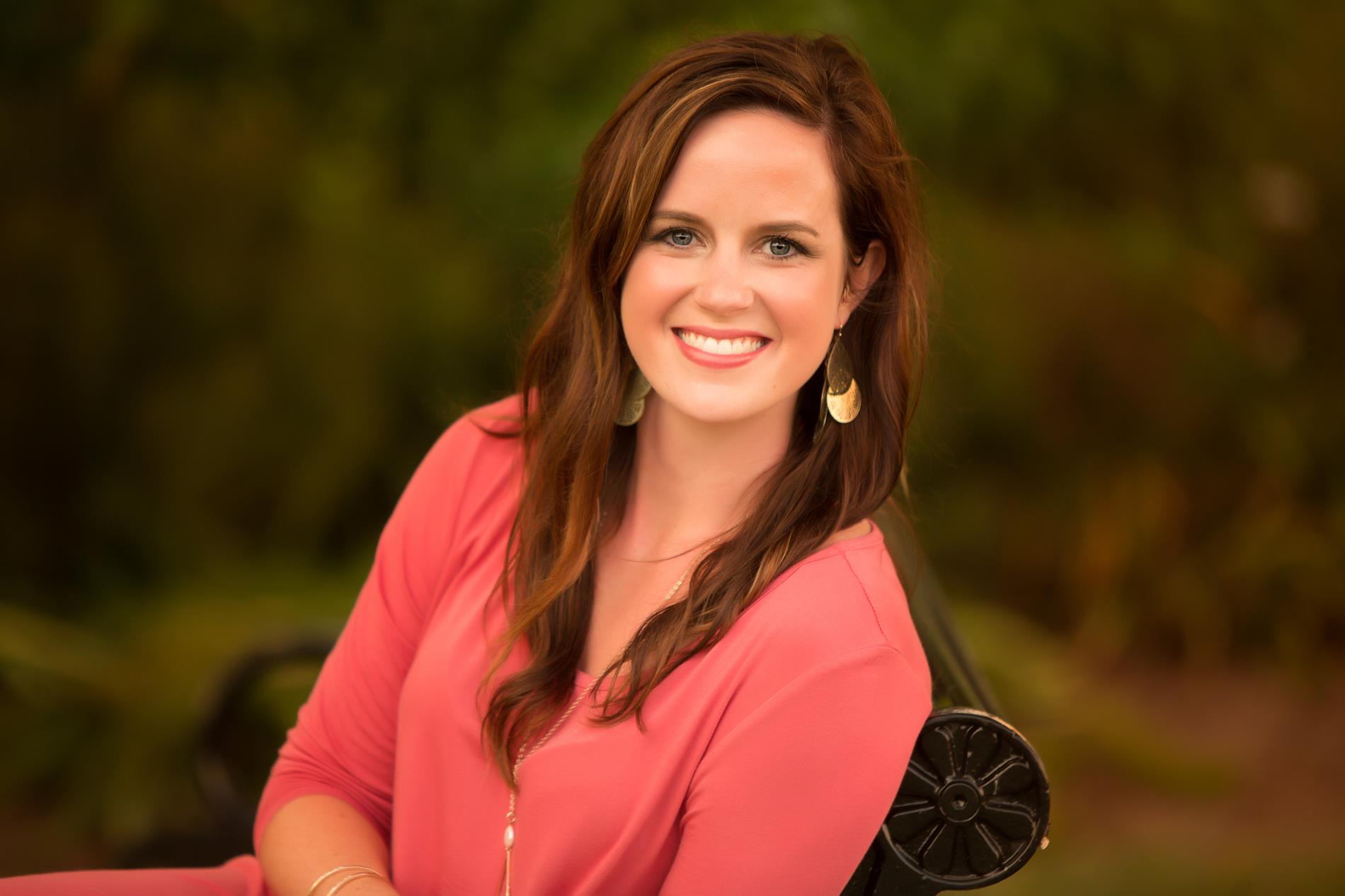 Leigh Ann Skaggs has been teaching English at Chester County High School for fourteen years and now serves as the school's literacy coach. Mrs. Skaggs has a Bachelor of Science in Education degree with a major in English as well as a Masters of Education degree with a focus on Instruction and Curriculum leadership in literacy. She is passionate about helping students understand the importance and power of stories.
Mrs. Skaggs has been married to Andrew for thirteen years, and they have three children: Addison (16), Alex (10), and Adeline (7).