Courses Taught:
English 9 and English 9 Honors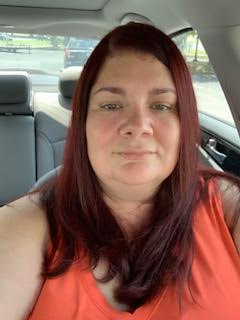 This year, I am celebrating my twenty-first year in education -- and I still love it as much today as I did on day one. I get to spend my day helping young people achieve their best and feel good about it. I have my Bachelor of Science and Masters of Arts in Education in Secondary Education -- Language Arts.
I spend my free time reading, riding my motorcycle, and enjoying time with my husband, my two cats, and my dog.