Courses Taught:
Biology and Chemistry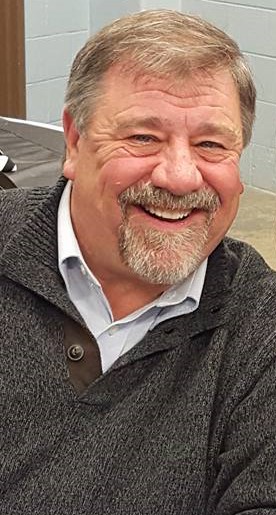 This year will be my twenty fifth as a science teacher and my fourth at Chester County High School. During this time I have taught a variety of courses such as biology, chemistry, environmental science, among others and directed a driver's education summer program for 15 years. For the past 20 years, during the summer, I have been a part the AP College Board's Environmental Science Reading where essays from the AP Environmental Science exam are graded. Much of that time I was a supervising table leader.
I have not only enjoyed teaching on the high school level, I also coached football for 20 seasons, working primarily with the lineman and the defense.