Family & Consumer Sciences Teacher
Courses Taught:
Introduction to Human Studies
Lifespan Development
Family Studies
Nutrition Across the Lifespan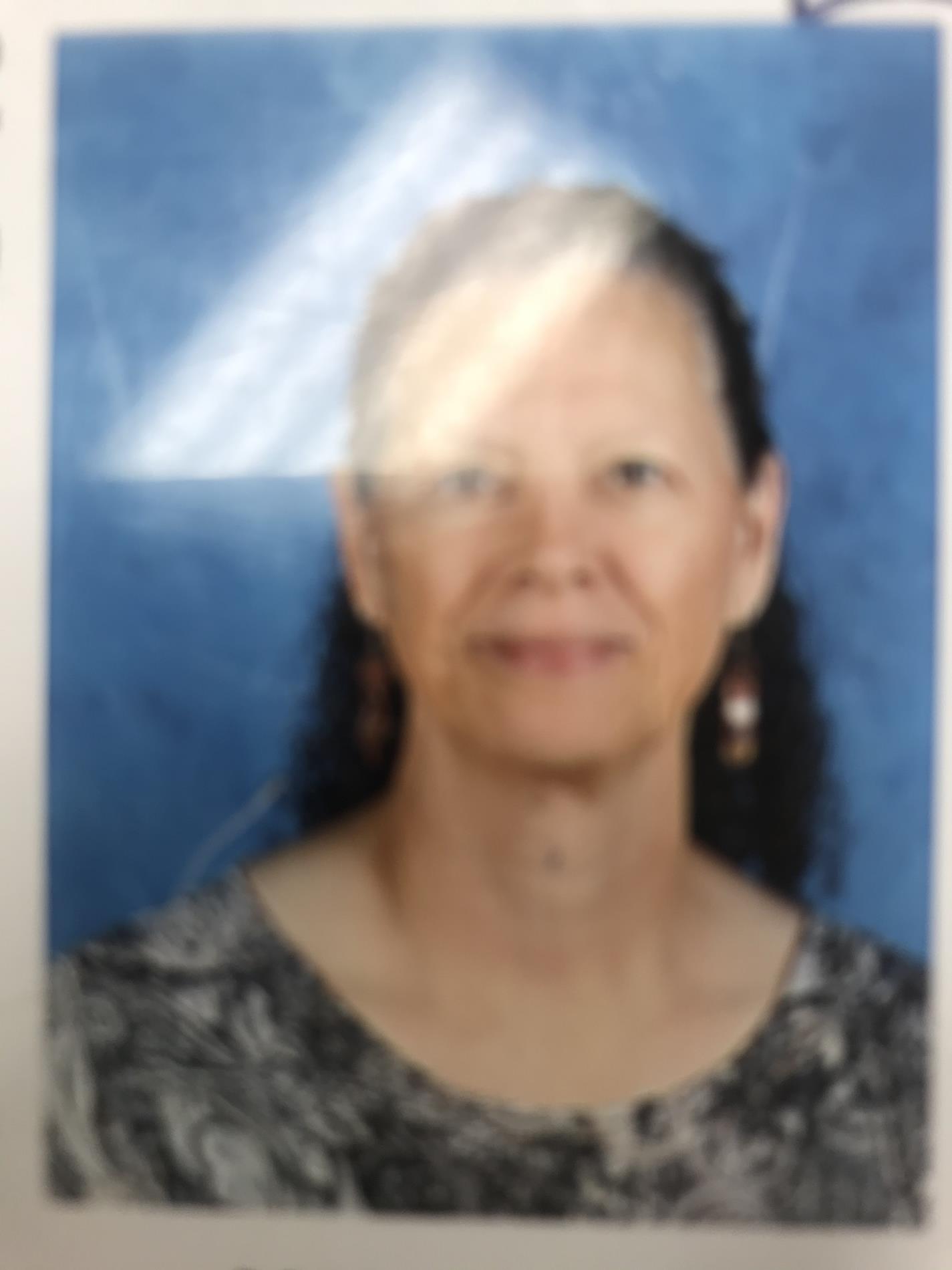 I have taught at CCHS since February 1996. I graduated from CCHS and FHU. I have been married to my husband since August 1979. I have four children who attended CC schools. Six grandchildren, two of which are currently in the CC school system. I love to cook, sew, quilt, and read.