Advanced Manufacturing and Welding Instructor
731-632-3393(TCAT-Crump) or 731-989-8125(CCHS)
Courses Taught:
TCAT-Crump Dual Enrollment
Advanced Manufacturing
Advanced Manufacturing Production Technician (AMPT)
---
Award type: Certificate
Clock Hours: 432
Welding Technology
Curriculum/Courses
First Trimester:
WEL0001 Worker Characteristic
WEL1010 Technology Foundations
WEL1020 Shop Orientation, and Safety
WEL1030 Cutting Process
WEL1040 Basic Shield Metal Arc Welding
WEL1050 Basic Gas Metal Arc Welding
Second Trimester:
WEL0002 Worker Characteristic
WEL2010 Blue Print Theory
WEL2020 Basic Gas Tungsten Arc Welding
WEL2030 Advanced Shielded Metal Arc Welding
WEL2040 Advanced Gas Metal Arc Welding
Third Trimester:
WEL0003 Worker Characteristic
WEL3010 Blue Print Reading
WEL3020 Advanced Gas Tungsten Arc Welding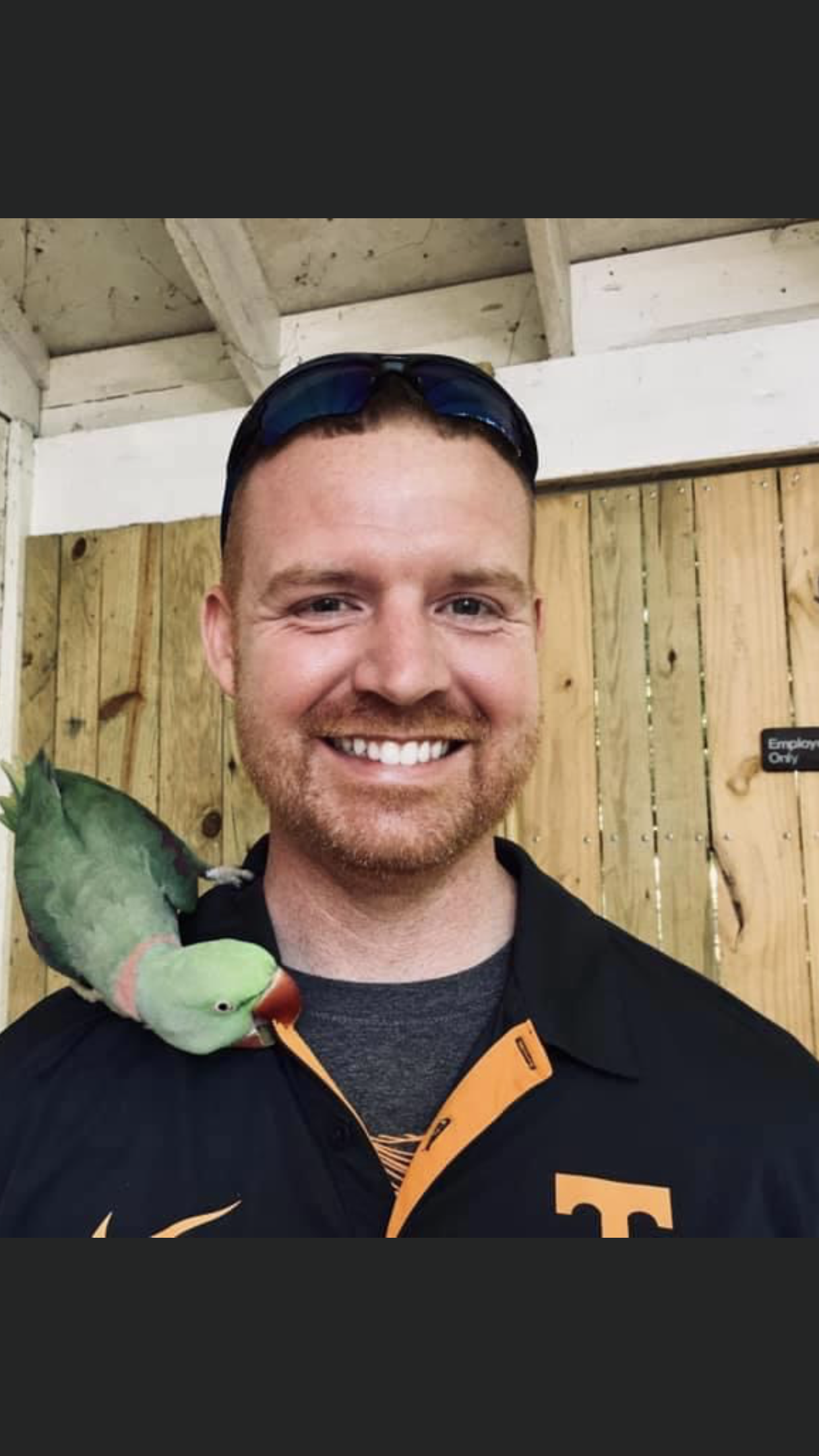 Home: Adamsville with my wife Julie.
Hobbies: Traveling, camping, boating, and most outdoor activities.
Teaching Experience: Looking forward to my fourth year teaching Tennessee College of Applied Technology-Crump programs at Chester County High School.
Work History: Fourteen years experience in manufacturing as welder, fabricator, and operator.
Certifications: Combination Welder TCAT-Jackson
Certified Production Technician Instructor MSSC