Criminal Justice Instructor
Courses Taught:
Criminal Justice 1, 2, and 3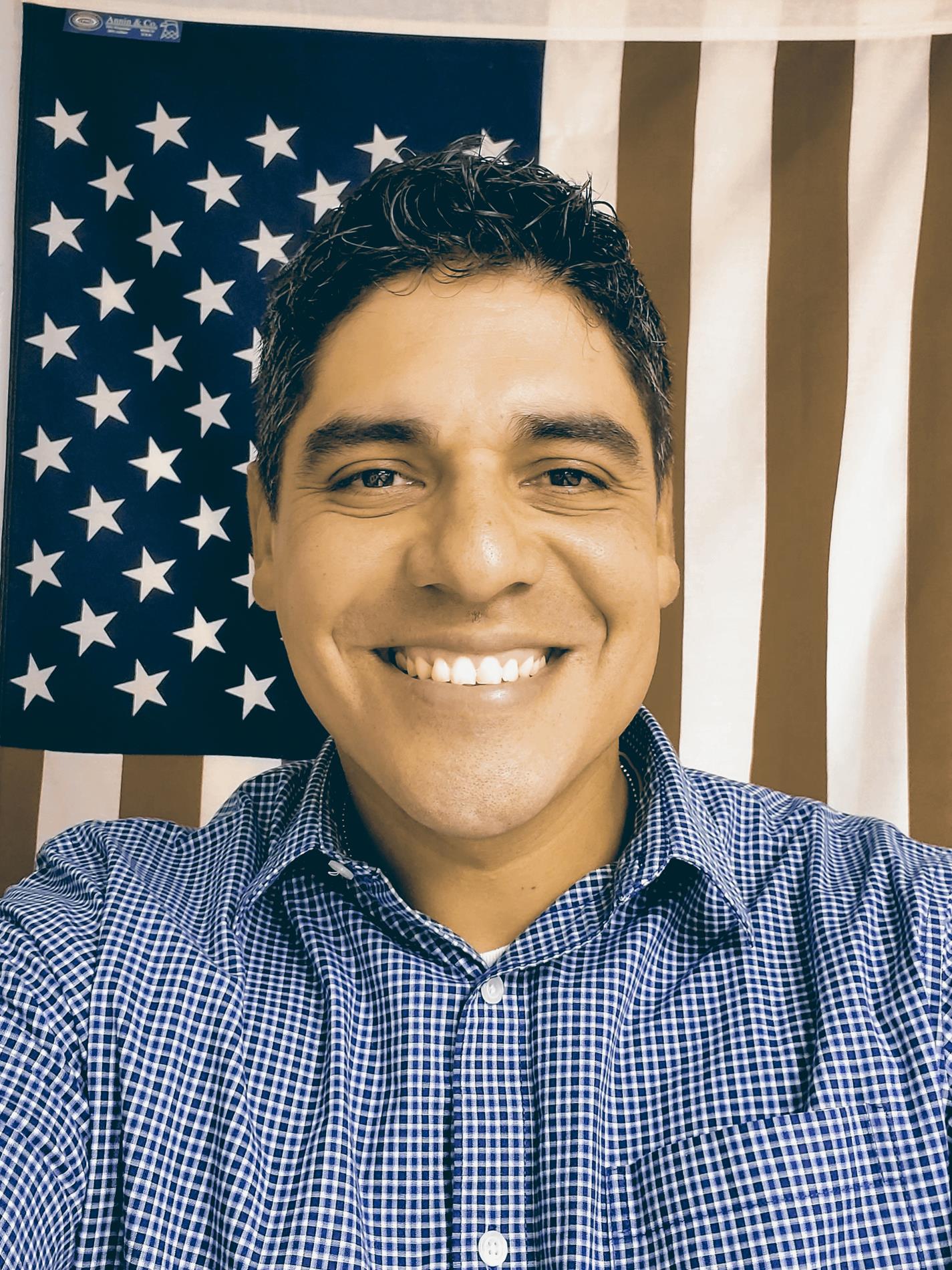 My name is Derald Swain. I am the Criminal Justice Instructor here at CCHS. I graduated from CCHS in 2000 and pursued a career in the United States Army. I served 8 years on active duty and obtained my degree in Criminal Justice while serving overseas. I returned home to pursue a civilian career in the criminal justice field. I served as Director of Security for a 4 year university and later as a probation officer. Before teaching, I worked with at risk teenagers teaching them how to live independently. This is what started my passion and love for working with teenagers. I am currently serving in the Army National Guard alongside teaching. I have a beautiful wife and 4 amazing children.