Special Education Teacher
Courses Taught:
Transitional English
Transitional Math
Inclusion
Life Skills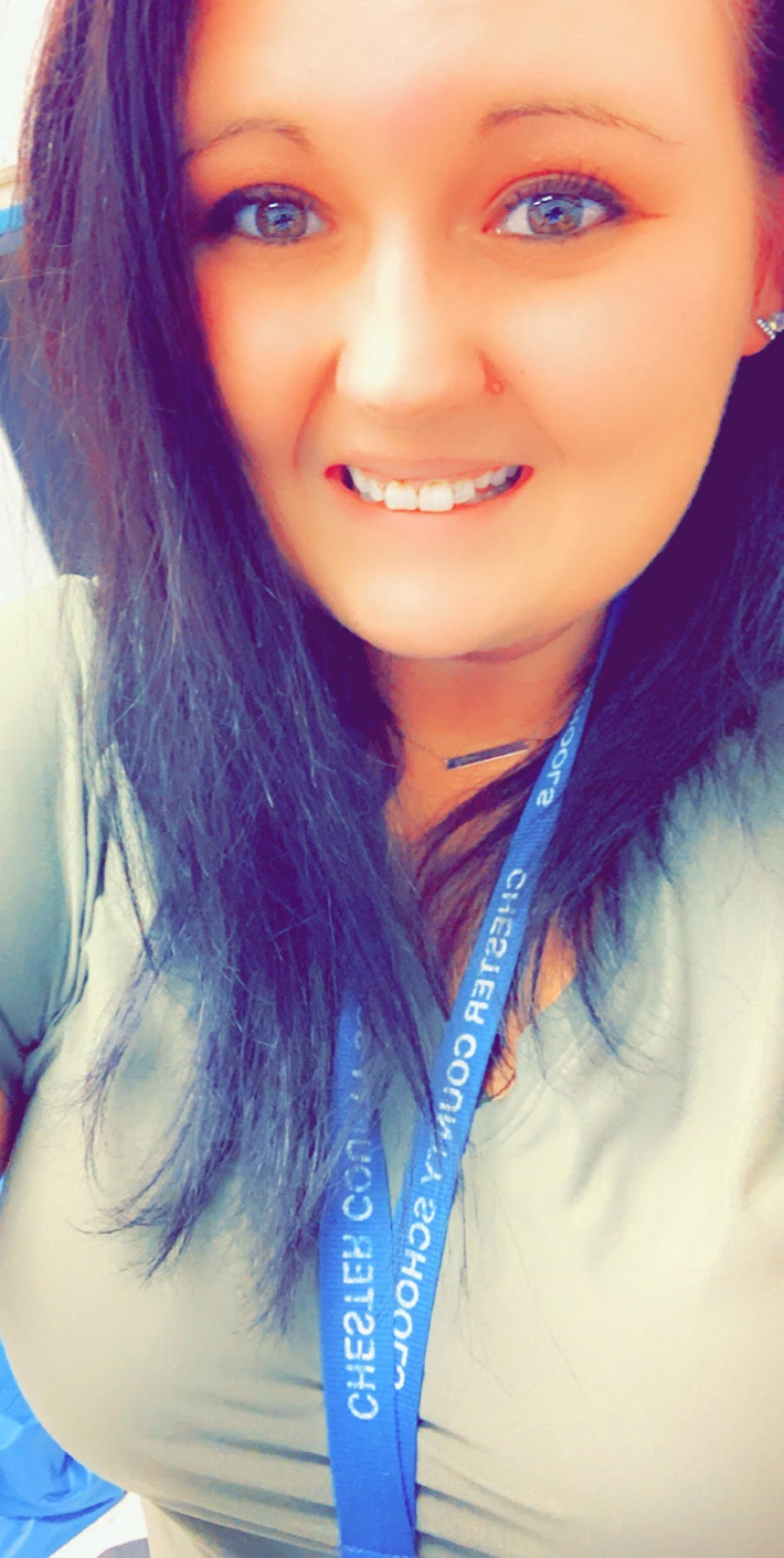 I graduated from Dresden High School in Dresden, Tennessee. I attended the University of Tennessee at Martin.I graduated with my Bachelor's degree in Education with a concentration in PreK-12th grade Special Education in May 2013. I began teaching Special Education in the fall of 2013. I became part of the Chester County family in 2019! I live in Dresden, Tennessee with my daughter, ReighLynn.