English II & Honors English II Educator
Courses Taught:
English II & Honors English II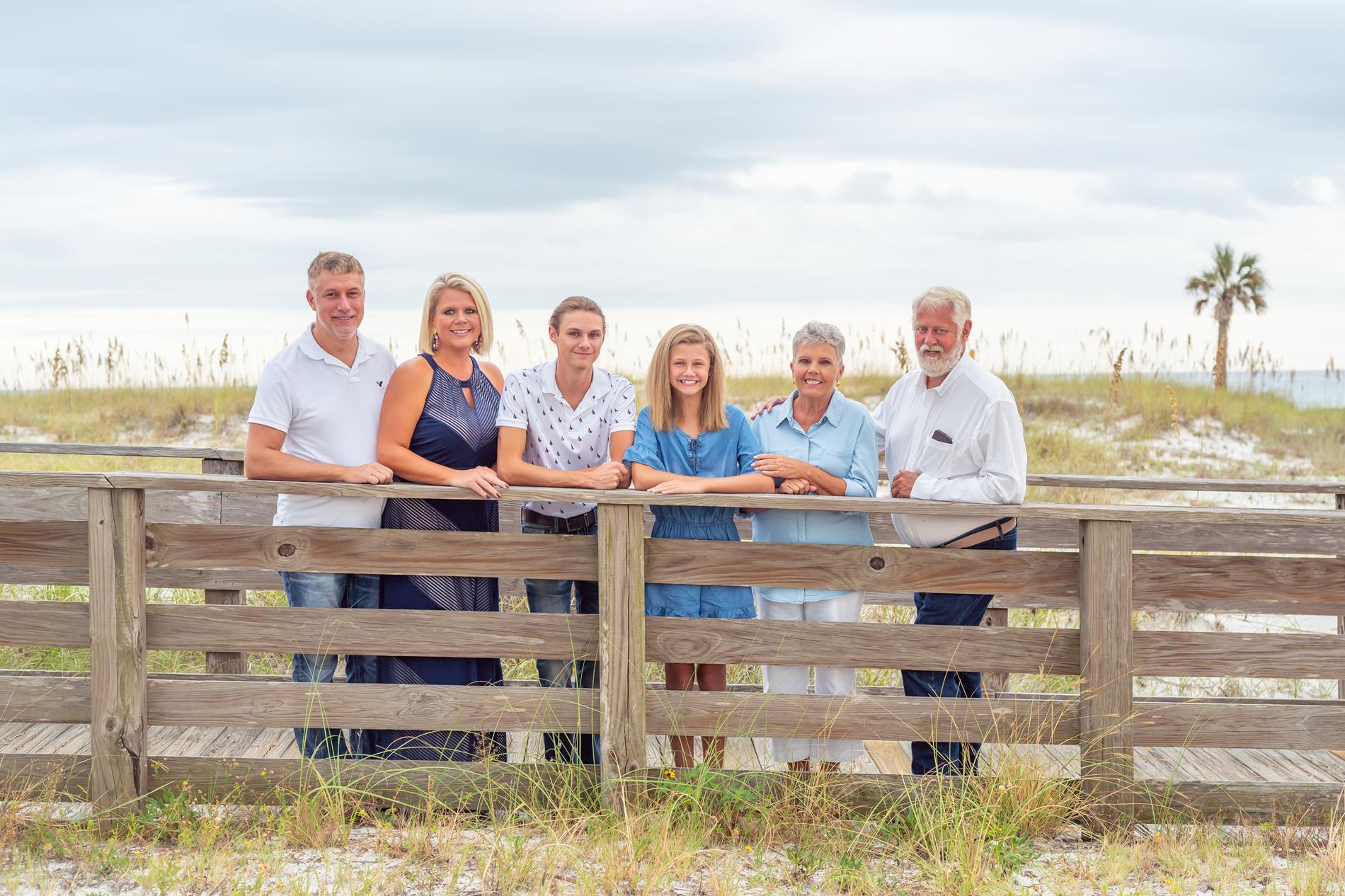 Hi! I am excited to begin my sixteenth year at CCHS! I have lived in Chester County my entire life, and I graduated from CCHS in 1997 and from Freed Hardeman University in 2004 with a Bachelor's degree in English. I can genuinely say there is no other place I would rather live and teach. I am married with two wonderful children, Jaden and Bristen. I am so blessed to be a part of the Chester County School System, especially the CCHS family
.